Happy New Year!!!
If you are looking for a scrapping home and want a small, more intimate forum, this is the place for you....the nicest scrappers frequent our site!!
We'd love to have you join us for our Ivy Shapes Challenge. Each month you will receive a FREE shape to use however you like...you can make a layout with it or an element/paper, etc., and you can share with other participants, or just show off your talents, your choice.
In January we will use
this shape
: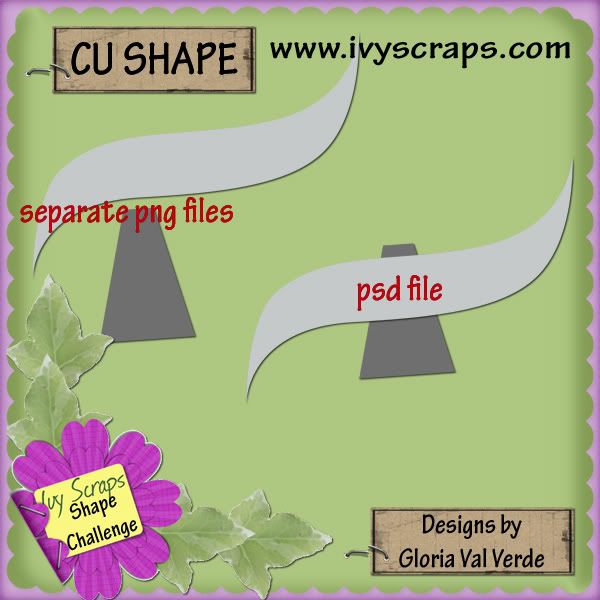 Come join
in on the fun, or just stop by to say hello and you can pick up my contribution to the challenge as well as any others that may be posted throughout the month.