Our WONDERFUL designers have created one of those kits that every scrapper needs in their inventory...
SUMMER FIESTA
...you are sure to reach for it over and over....it is fun, colorful, and the possibilities are endless of what you can create with this FABULOUS kit!
ON SALE NOW FOR JUST $3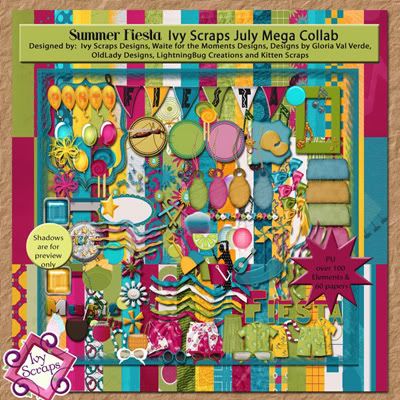 And our FABULOUS CT created these more than awesome layouts to show you just how much FUN you can have with this kit.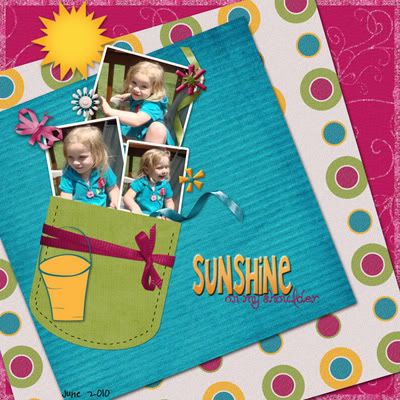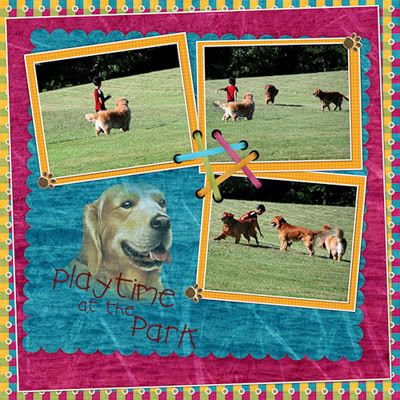 SCROLL DOWN FOR FREEBIES MADE FOR YOU WITH THIS AWESOME KIT.