WELCOME back!!!
NO LONGER AVAILABLE. MY ZOOM KIT WILL BE AVAILABLE IN MY STORE AT IVY SCRAPS ON JULY 1 ON SALE.
DOWNLOAD PAPER PACK 2
DOWNLOAD ALPHA
DOWNLOAD GREEN VAN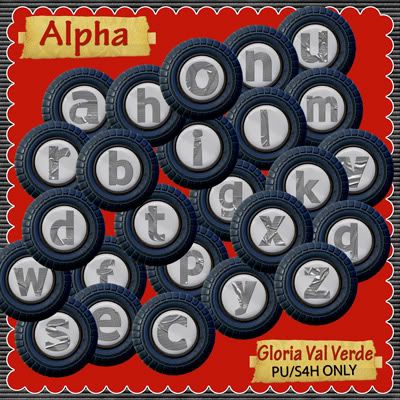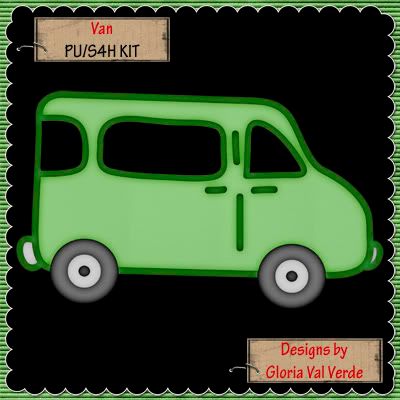 That should hold you over ... it'll be a busy day at the office tomorrow, to won't be able to post until maybe tomorrow evening.
ENJOY!